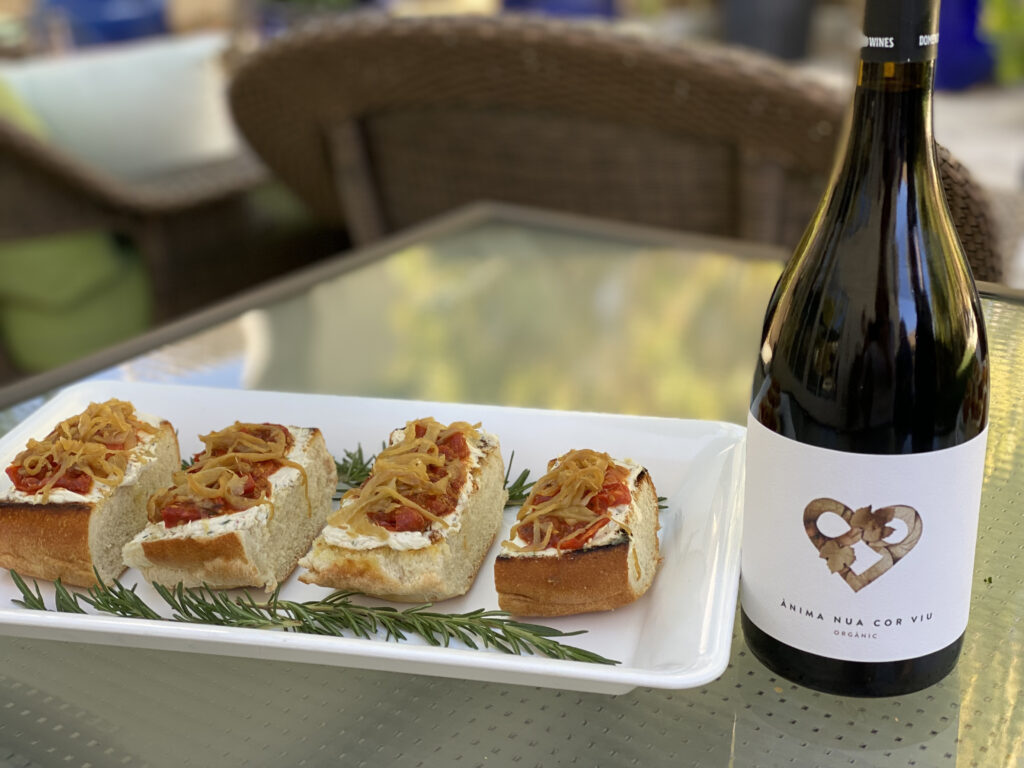 The wines we paired for our latest Wine Review Council were from Catalonia, the northeastern region of Spain that is bordered on the north by France and on the east by the Mediterranean Sea. The Catalan language is a bit of a cross between French and Spanish which can often add to confusion when trying to translate. Barcelona is the largest and best known city in this area.
The Wine Review Council paired an organic 2019 Tempranillo of the Conca de Barbera Basin (not to be confused with the grape variety.) Tempranillo from the Catalan region is called Ull de Llebre. This wine can be found in the Domenio Wines catalog of wines and cavas.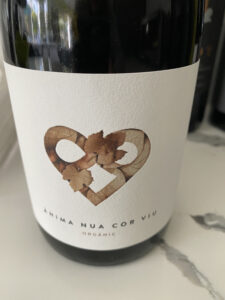 While most of us think of Tempranillo coming from the Rioja region of Spain, to the east of Rioja is this small region called Conca de Barbera. This region sits at over 1400 feet above sea level where the vineyards see extremes in temperature of hot days, cold nights, and freezing winters that adds to the complexity of the grapes. These grapes are harvested and taken to the winery separately to insure the wine is made of only organic grapes.
This wine isn't aged in oak but rather on its lees (yeast) for only 5 months which allows the wine to display flavors of red berries, currants, and black cherries with some jaminess. Since it isn't aged in oak, it hasn't taken on the flavor of oak or spices from the wood. The Tempranillo displays a nice acidity to make it persistent in the mouth.
Our group paired the wine with Pan con Tomate with Gueso de Cabra (bread with tomato and goat cheese,) a pairing flavorful enough to balance out the Tempranillo. It could also pair well with Jamon and Manchego cheese or a big beef stew.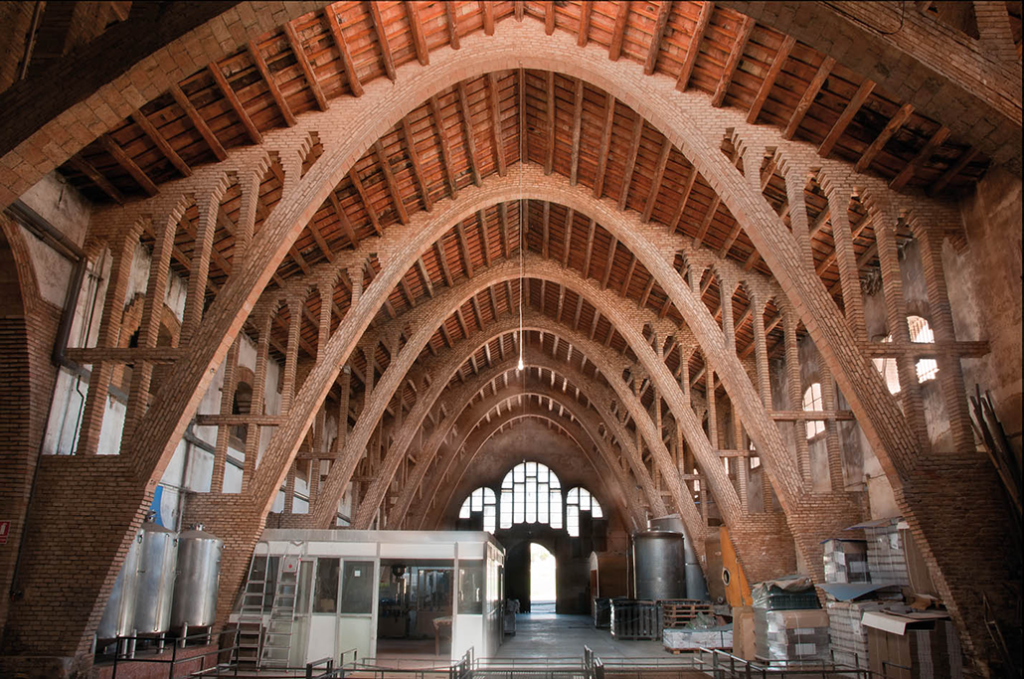 Speaking of Domenio Wines (the wine cooperative,) If you have the luxury of traveling the Catalan wine region, a visit to the "cathedral of wine," should be on your list. It is an important example of Catalan modernist architecture erected in 1918 by Cesar Martinell, a disciple of Spain's best known architect, Gaudi. It is here in this cathedral, The Rocafort de Queralt, that cava (Spain's sparkling wine) is produced by Domenio Wines.