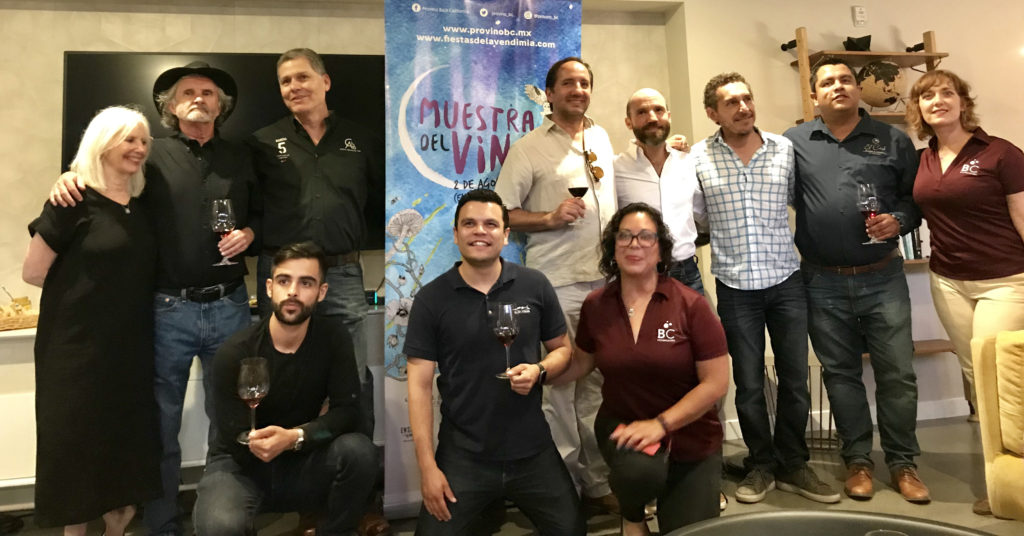 I had no idea what IDEA1 in San Diego's East Village was, but as I entered the courtyard of the building, I was in awe of the succulent garden hanging overhead creating the ceiling to the entrance. This building is home to the hub for innovation, design, education and the arts as well as some pretty special apartments.
My cohort, Susan Montgomery and myself had been invited by Fernando Gaxiola, owner and founder of Baja Wine + Food, to the U.S. Media event at IDEA 1 Rooftop Lounge to learn about Muestra del Vino, part of the month long celebration of the harvest season in Baja California.
Muestra del Vino, the event we were asked to promote,  translates to Wine Sample which is just what this event is. The Wine Sample is the biggest wine festival in Latin America. There will be over 60 wine houses with more than 150 labels of wine poured. In addition, there will be 50 restaurants bringing the best of regional cuisine of Baja. Stages will showcase music of the region to add to the festivities. Our night at the rooftop lounge was a mini version of what this special event will encompass.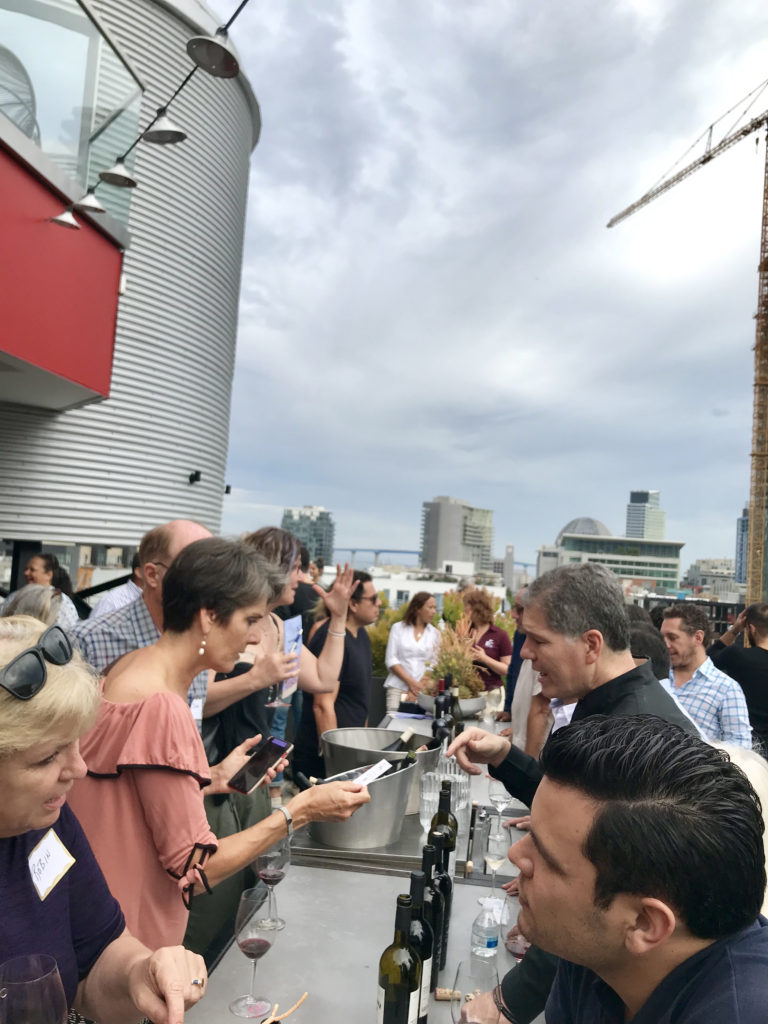 We were lucky enough to sample wines from 10 different wineries. One of my favorites that I sampled were wines from Alximia Vino Elemental. The blend I tasted was smooth with a rounded mouthfeel. For fun, look at the design of this winery which exemplifies the uniqueness of the architecture you will find in the Valle de Guadalupe wine region.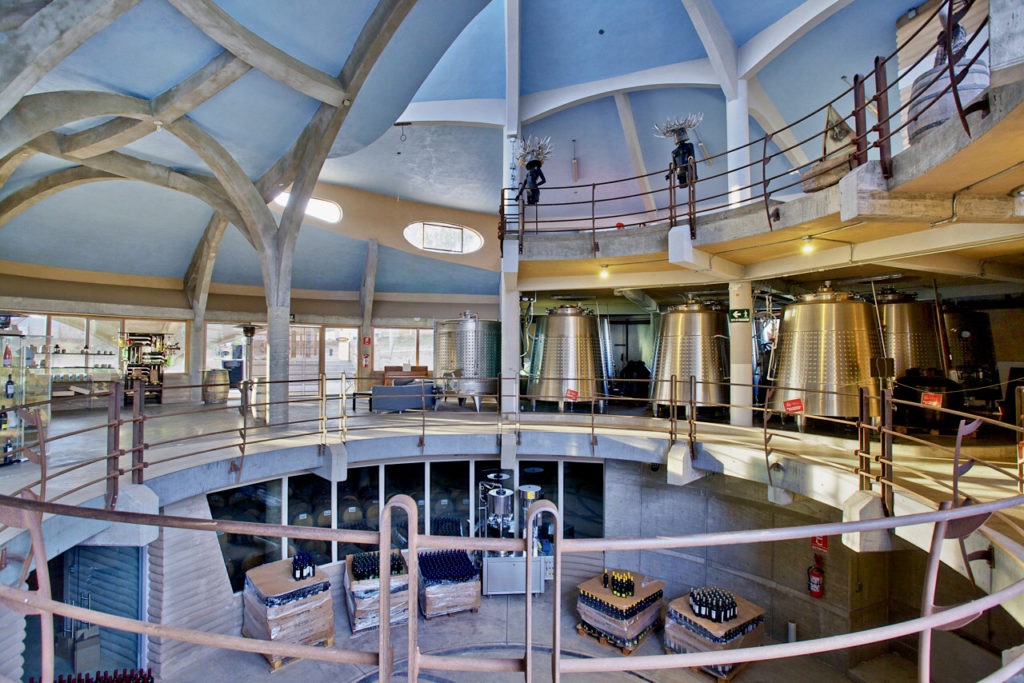 Bodegas de Santo Tomas also poured some excellent wines. Bodegas de Santo Tomas, founded in 1888, is the oldest Baja winery.  We sampled a delicious 2016 Tempranillo/Cabernet that made me remember why I love the wines of Baja so much.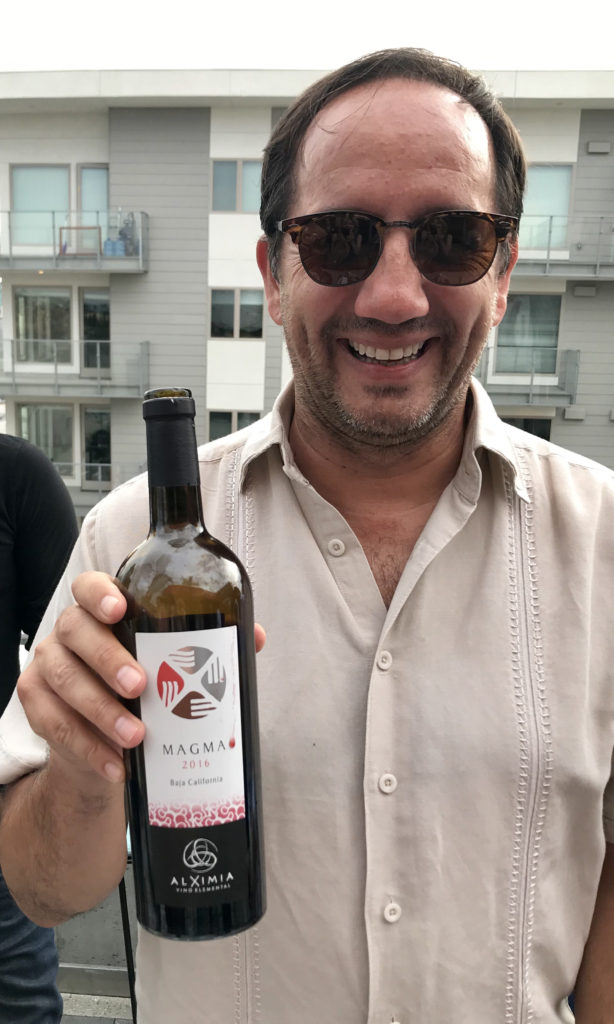 Another impressive winemaker is Daniel Lonnberg from Adobe Guadalupe Vineyards and Inn. I learned that this beautiful winery even has an Azteca horse breeding farm. A red Bordeaux blend of Cabernet and Merlot awakened me to that special terroir of the region and verified why this winery is often mentioned as one of the top five wineries of the Valle de Guadalupe.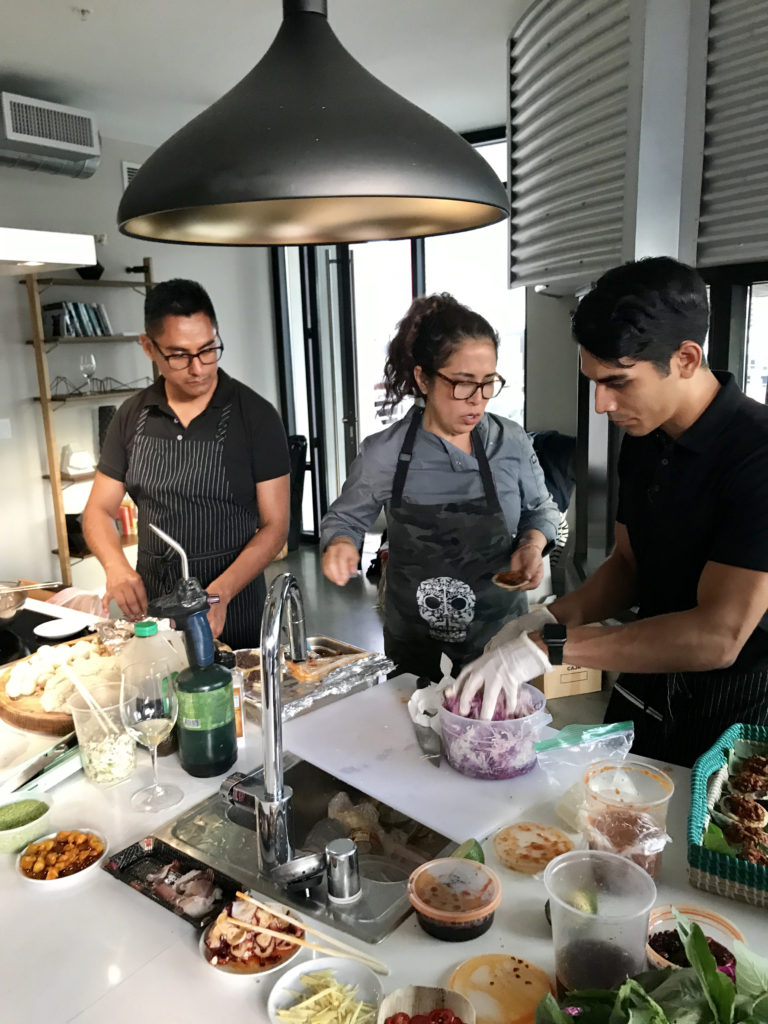 Food, glorious regional food, was prepared by Chef Flor Franco, Veracruz born and now at Franco on 5th, a unique venue in San Diego for private events and her world-class food. Chef Franco served up a spicy beef sope, fresh cerviche, and a delightful small plate of blue fin tuna and octopus with seaweed.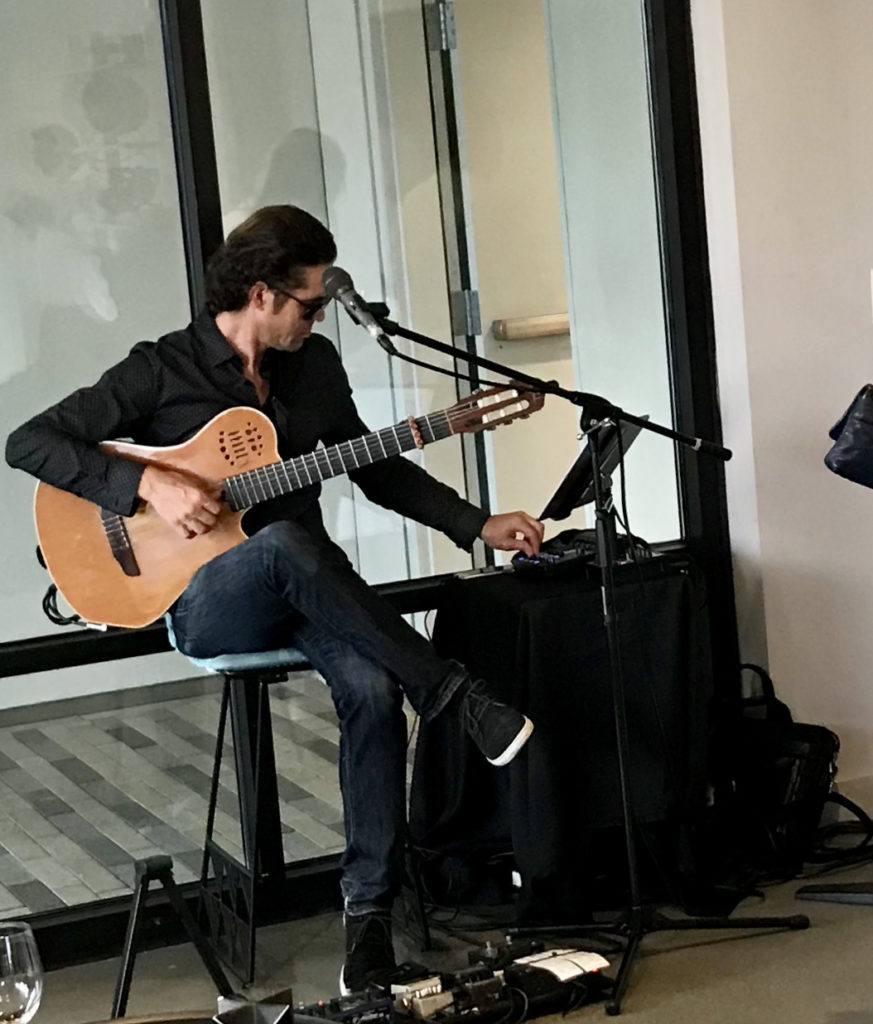 Muestra del Vino is presented by Provino Baja California, representing more than 62 winemakers in the region.  The Muestra del Vino is Friday, August 2, at 7:00 pm at the Riviera de Ensenada Civic & Cultural Social Center. To buy tickets for this event, go to: https://muestra-del-vino.boletia.com/
As is typical of this industry, our lovely night was comped by our hosts, but the deliciousness of the food and wine mentioned above were my own words.