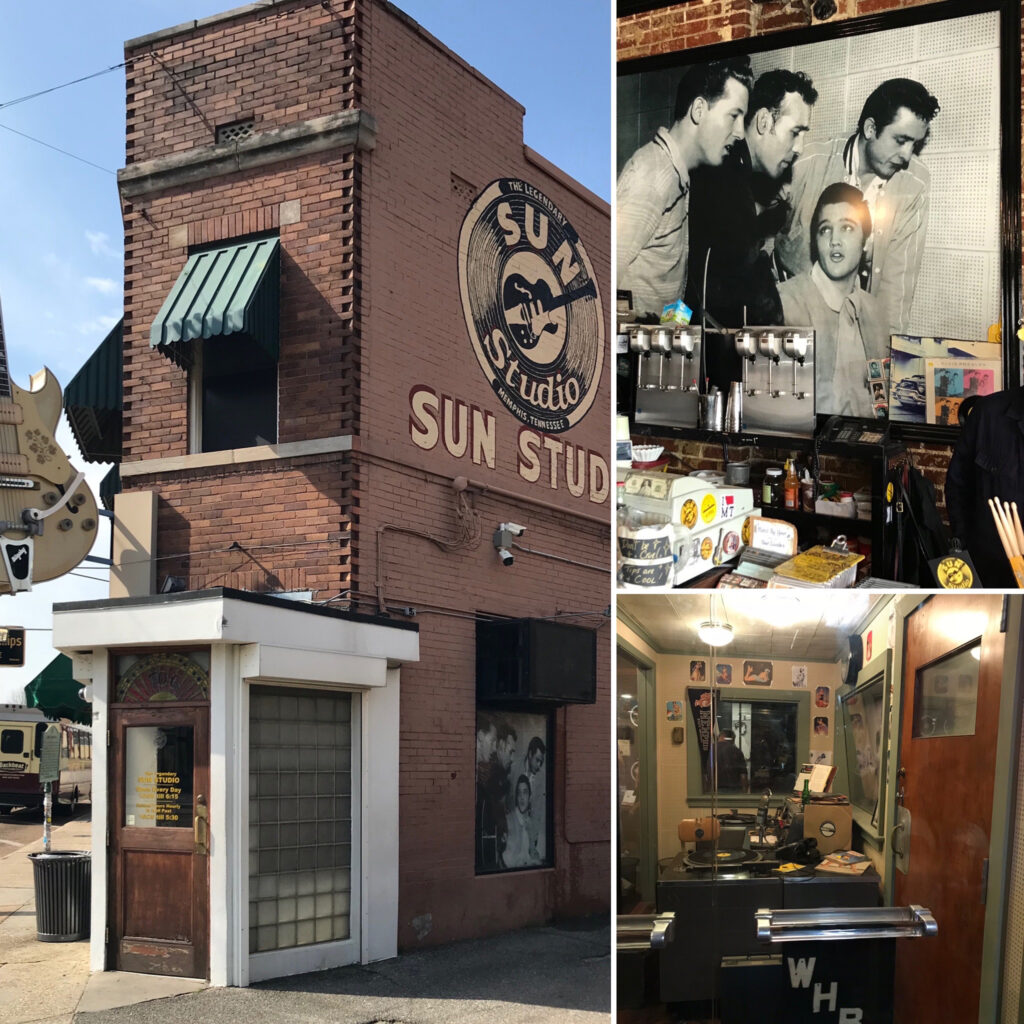 Memphis as Music's Birthplace
If you love music, Memphis is the place to visit. So much of our country's music has its roots in Memphis. A group of writers from the International Food, Wine & Travel Association traveled virtually to Memphis with Memphis Travel Director of Public Relations, Milton Howery III. One of the highlights was listening to Keia Johnson, a jazz and blues artist and an American Idol contestant. What a treat to witness her amazing voice.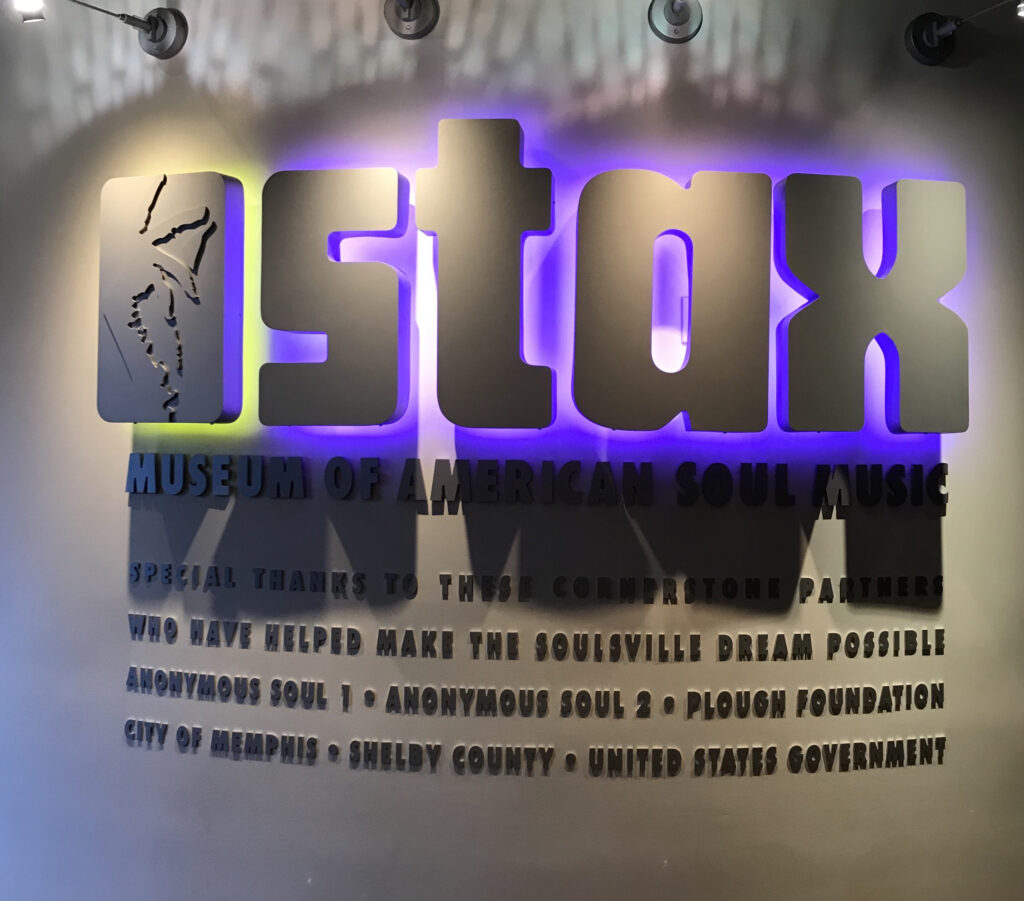 In the past, I was fortunate to visit Memphis and the vast array of music's roots in this city. Memphis is home to the three kings—B.B. King, Elvis Presley, and Martin Luther King.  One of these special places is  Stax Museum of American Soul Music. On your trip to the Stax Museum,
witness a mural with the words "I Love Soulsville" announcing that you are indeed in the Soulsville neighborhood of Memphis. Stax Museum, the original recording studio of Satellite Records and then Stax Recording Studio, houses vintage musical instruments as well as costumes, records,  photographs and thousands of articles of memorabilia.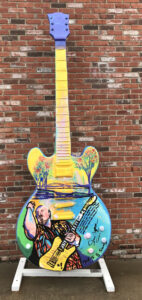 While you are in Soulsville, don't miss a chance to visit Memphis Slim House located just across the street from the Stax Museum. Tonya Dyson, the executive director of the Memphis Slim Collaboratory shared the history of this home during our virtual visit.
Blues singer and pianist John "Peter" Chapman, who later became known as Memphis Slim, lived in this home where it wasn't unusual to see Soulsville musicians hanging out on the porch. Memphis Slim is known for barrelhouse/boogie-woogie piano and jump house blues. The home is now a very special collaboration space for musicians and artists, acting as a community center focusing on music where artists can gather, rehearse, and create.
If you want to experience a soda and lunch counter, stop at Sun Studio, known as the birthplace of Rock 'n Roll. Besides the quaint lunch counter, witness the story of everything from blues and gospel to country and rock 'n roll with memorabilia and outtakes from recording sessions. Sun Studios was home to greats like Elvis Presley, Jerry Lee Lewis, B.B. King, and Johnny Cash.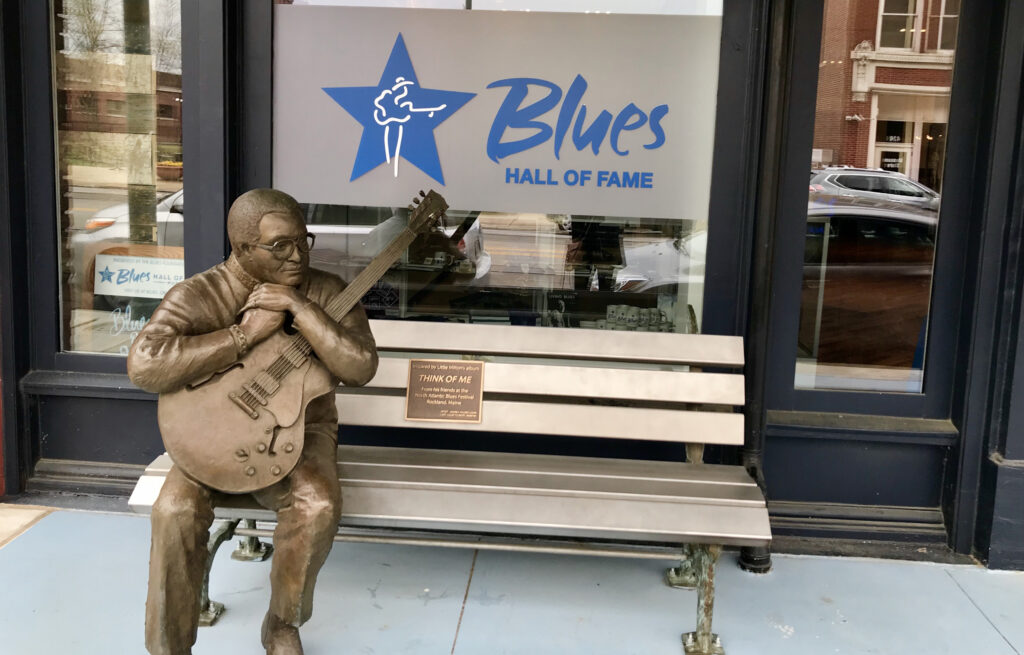 I would also take time to stop at the Blues Hall of Fame Museum. See an iconic jacket worn by Muddy Waters, memorabilia of Ike and Tina Turner, an autographed guitar of Buddy Guy, and much more.
The Food of Memphis
Soul food best describes Memphis food. While you might consider Memphis to have Southern food, Soul food is the soul put into the cuisine. Memphis is home to over 100 BBQ places and at least 50 hot wings places. You will find regional specialties like catfish and spaghetti served together. Spaghetti is often a side dish in Memphis.
A couple of stops to put on your list are Makeda's Homemade Butter Cookies, the Little Tea Shop, Four Way Soul Food Restaurant, Central BBQ, The Bar-B-Q Shop, and Cozy Corner Restaurant.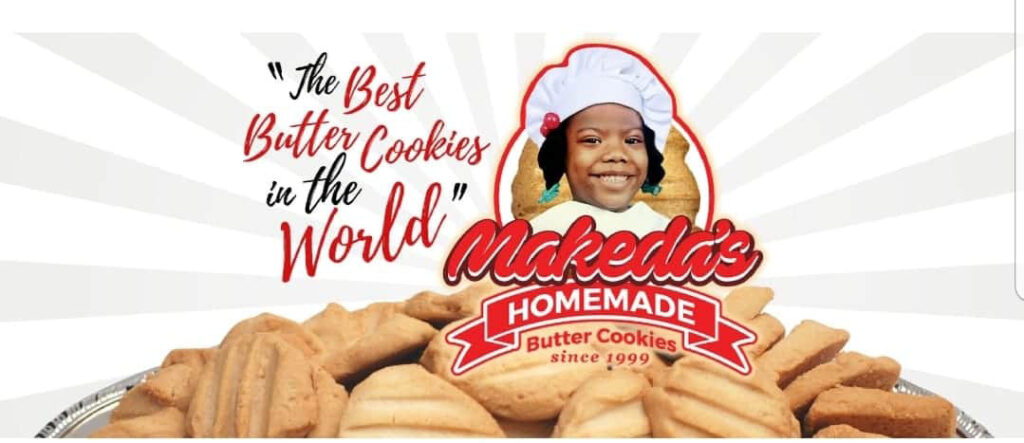 What's special about these places? Makeda's Cookies specializes in three-ingredient cookies (butter, sugar, and flour) that were served as a snack at Memphis public schools. Their apple pie is topped with a butter cookie crust. By the way, those cookies can be ordered online.
Southern cooking served as plate lunches and Southern sweet tea await you at The Little Tea Shop, located in downtown Memphis. Locals have been lunching here  since opening in 1918. Fried chicken, black-eyed peas, and greens with hot sauce adorn these blue plates.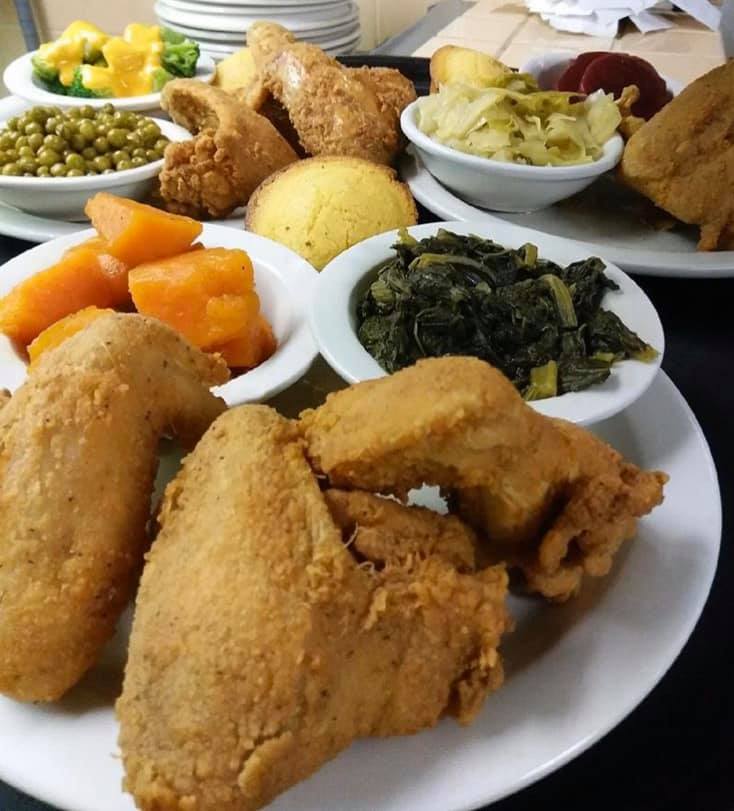 The Four Way Soul Food Restaurant, located in Soulsville, is definitely a restaurant full of  grandma's cooking. The Four Way has fed both Jessie Jackson and Dr. Martin Luther King. You order one meat and two sides. Choices range from fried chicken to turkey and dressing and mac 'n cheese. All of this goodness should be finished off with a slice of peach pie.
Central BBQ, was founded by Craig Blondis and Roger Sapp, two guys who met on the Memphis BBQ circuit. Opened in 2002, this restaurant has caught the eye of such tv shows as Pitmasters and BBQ with Bobby Flay. Dry rub spices encrusting the ribs smoked over hickory and pecan make for mouth-watering pulled pork and slabs of ribs.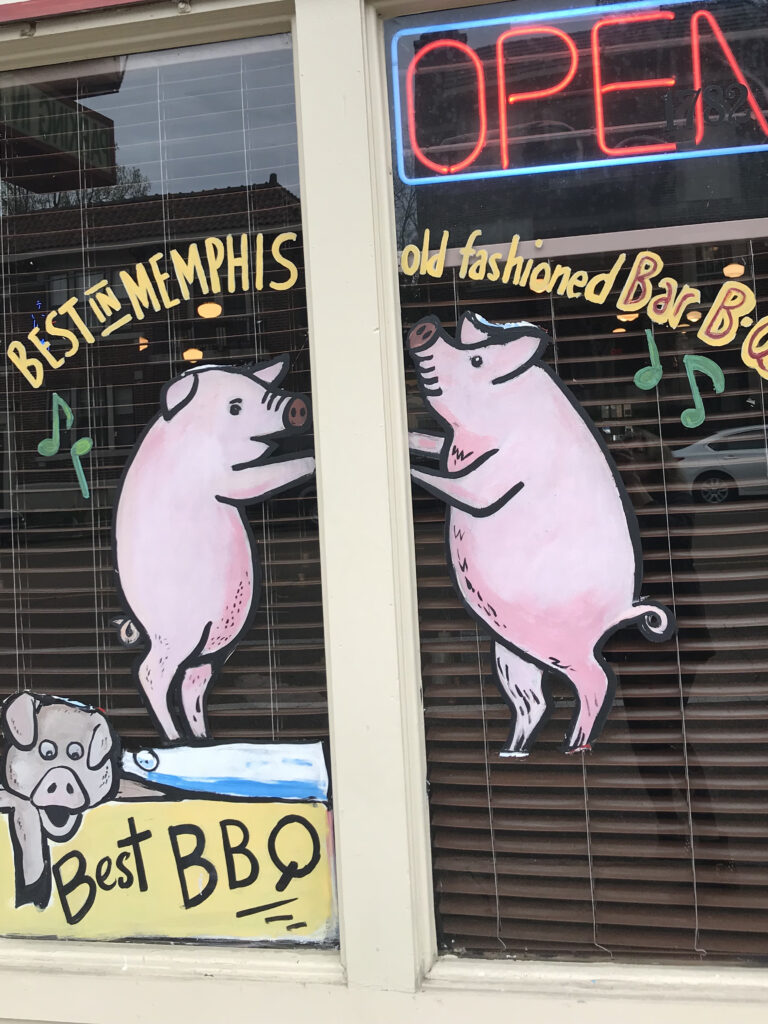 I experienced The Bar-B-Q Shop on my past trip to Memphis. Not only did I fall in love with the cute Kitchen Diva pig, but experiencing the dry rub on the slabs of ribs with the side of spaghetti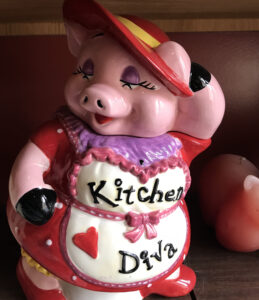 topped with BBQ sauce and pulled pork, a local favorite, made me feel like I had found true Soul food in Memphis.
The Cozy Corner Restaurant specializes in barbecue Cornish game hens as well as ribs and pork sandwiches. You can sit at a table or step on up to the counter. The Cozy Corner has become a Memphis tradition with casual dining where your food is served on paper plates. They provide plastic forks, but using your fingers is perfectly acceptable.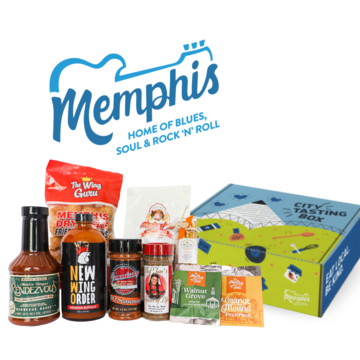 Memphis City Tasting Tours founder, Cristina McCarter, shared what would be a fun way to visit all the wonderful restaurants in Memphis during our webinar. Check out the City Food Box, a collection of Memphis food artisans, a great way to sample a bit of the soul food of Memphis. This would be a very special gift for someone who loves BBQ. It can be ordered online.
There is so much culture and history awaiting visitors to Memphis. Make sure to embrace how Memphis has been at the forefront of our country's history. Don't pass up an opportunity to visit the National Civil Rights Museum, the Lorraine Motel, as well as Earnestine and Hazel's (a local dive bar favorite), Graceland, and the Elvis Presley Museum.