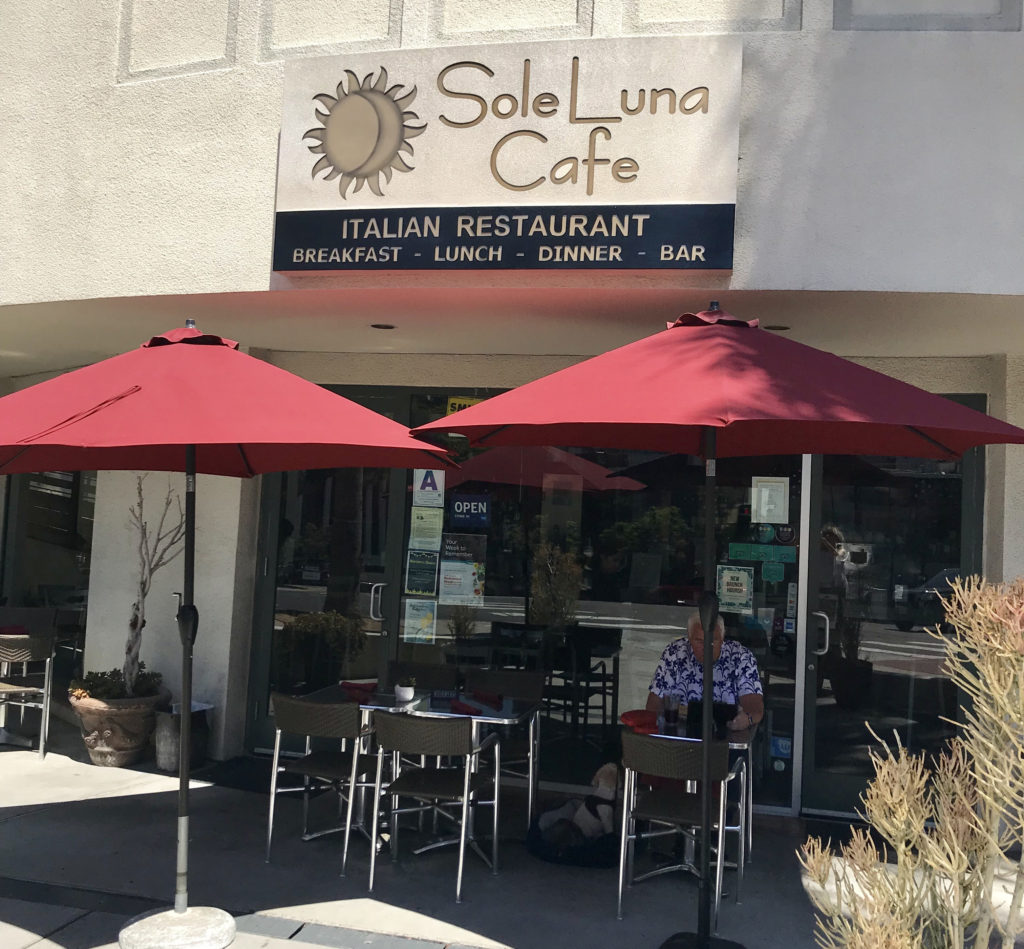 San Diego Restaurant Week offers a wonderful opportunity to try a new restaurant you have not experienced. My dining partner and I were lucky enough to preview one of those special places this week.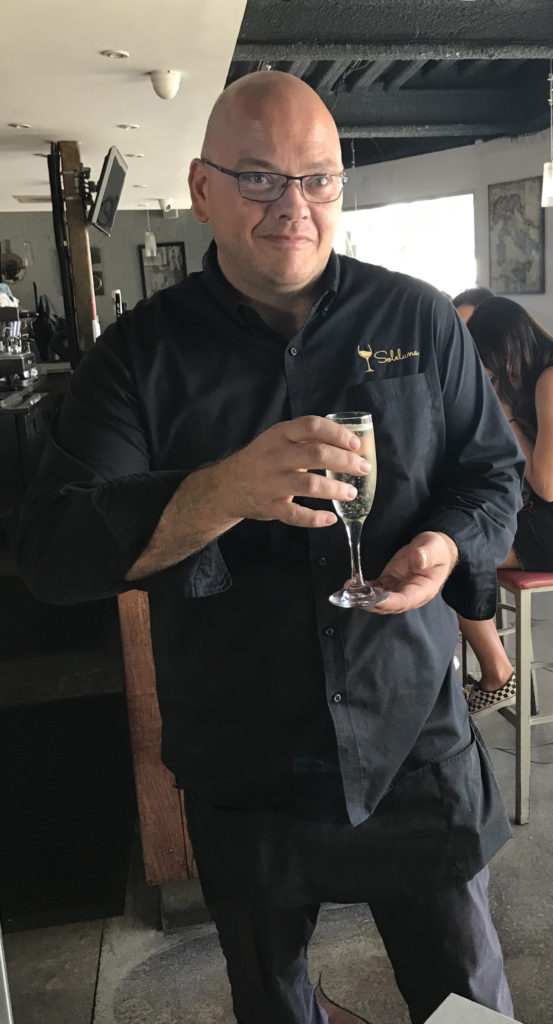 Sole Luna Cafe, a small and intimate café in the Cortez Hill area of San Diego, was the setting for a charming and delicious experience of tasty Italian food with a wine pairing carefully prepared by Chef Michele Borelli, formerly from Modena, Italy.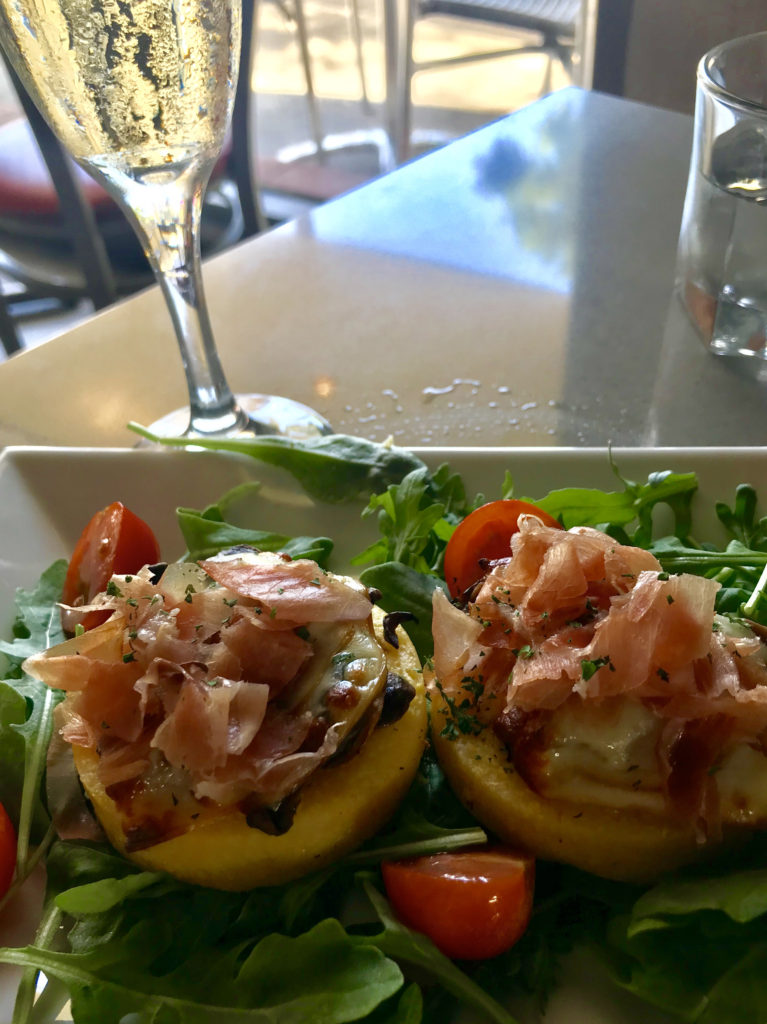 Our Restaurant Week dinner started with a bubbly glass of Prosecco and two creative appetizers. We shared the Polenta Crostini, grilled polenta topped with prosciutto speck, smoked mozzarella and mushrooms. The smoky flavor of the cheese added just the right amount of depth to this dish. We also tried the Burrata e Prosciutto di Parma, wonderful for its simplicity and freshness with that melt-in-your-mouth burrata cheese that I adore.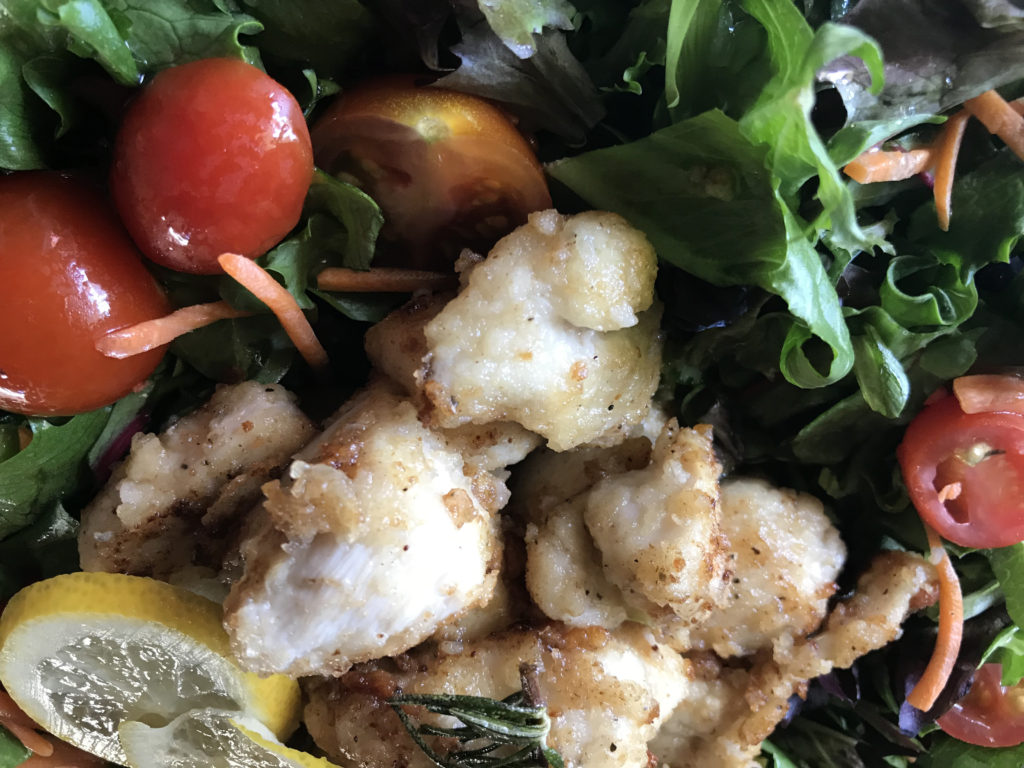 On to our second course consisting of Handcrafted Saffron and Sausage Risotto and Rosemary Lemon Chicken Bocconcini (which means small bites.) The hearty risotto displayed a piquant and savory taste from the Italian Sausage and was a very satisfying main. When the lighter main course of Rosemary Lemon Chicken Bocconcini arrived, the herby aroma of rosemary as well as the tanginess of the lemon tempted us to dig right in. The small chicken bites were cooked to perfection—tender and not overdone.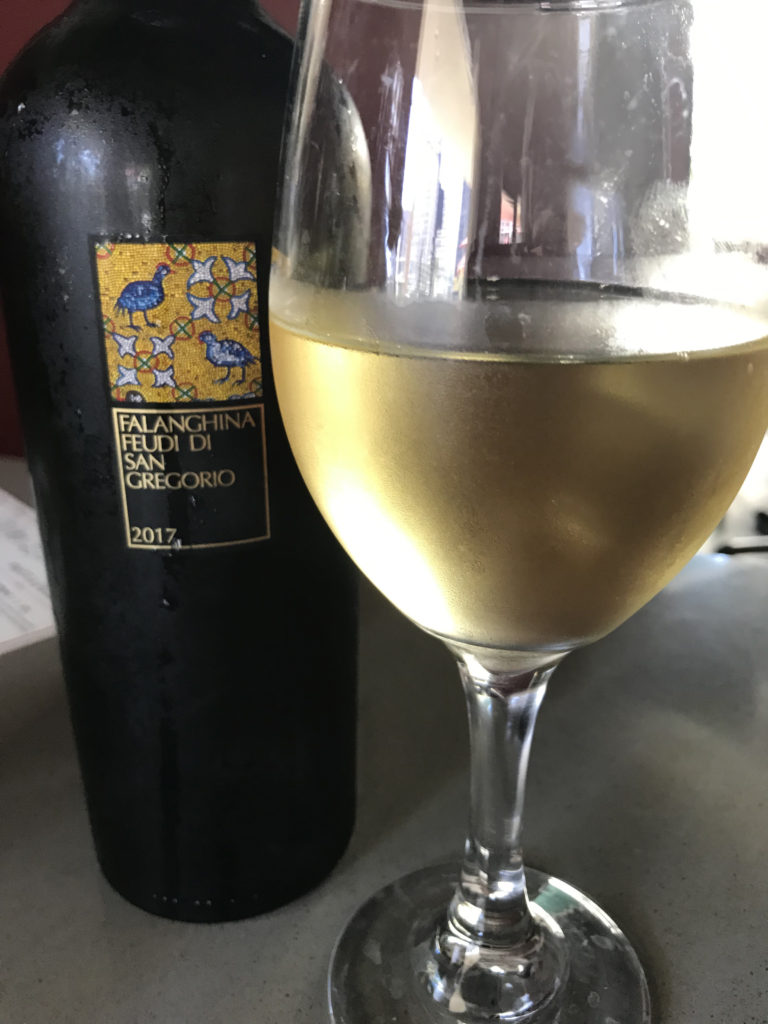 A good wine choice is the Falanghina Feudi Di San Gregorio from Italy, an ancient grape variety grown north of Naples. This wine typically has a citrus-blossom nose with flavors of apple and pear and is dry.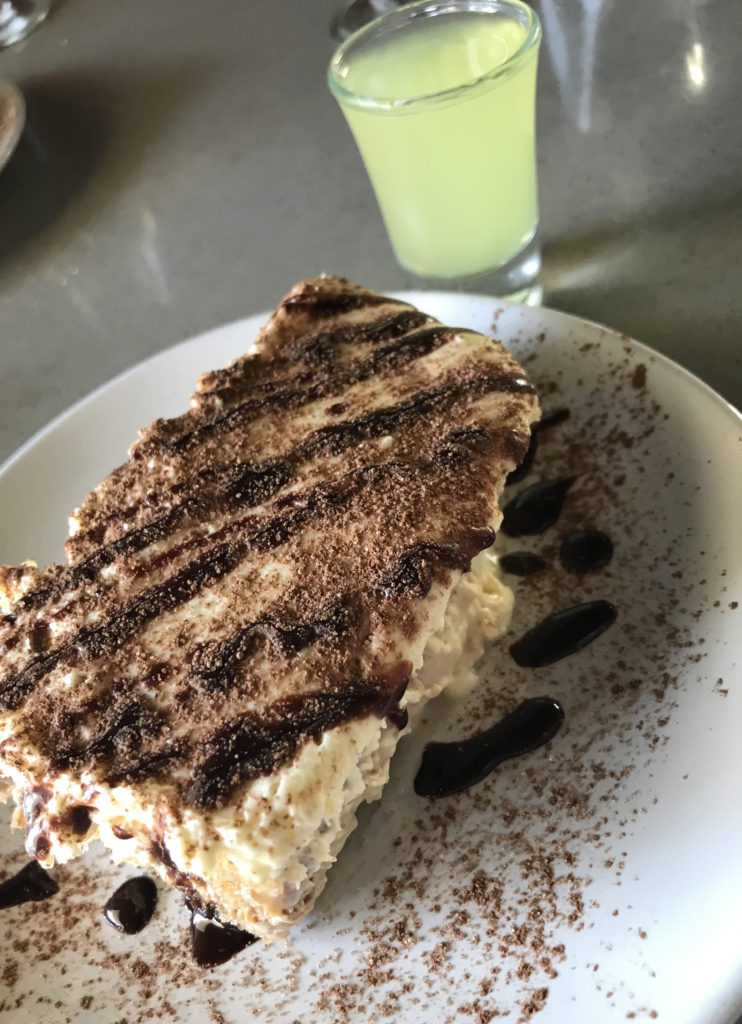 And then came dessert. We had heard that the Tiramisu was divine. There is also a small pour of Limoncello on the Restaurant Week menu. What a nice pairing of the creamy Tiramisu topped with just a dusting of bittersweet chocolate and the tangy, citrusy Limoncello to balance the Tiramisu. A cup of espresso was the perfect ending to our dinner.
We both highly recommend this intimate yet casual restaurant. Be sure to make reservations by calling  619-232-0436. The Restaurant Week menu is priced at $30 and offers three courses. Sole Luna Café is located at 702 Ash Street in San Diego.