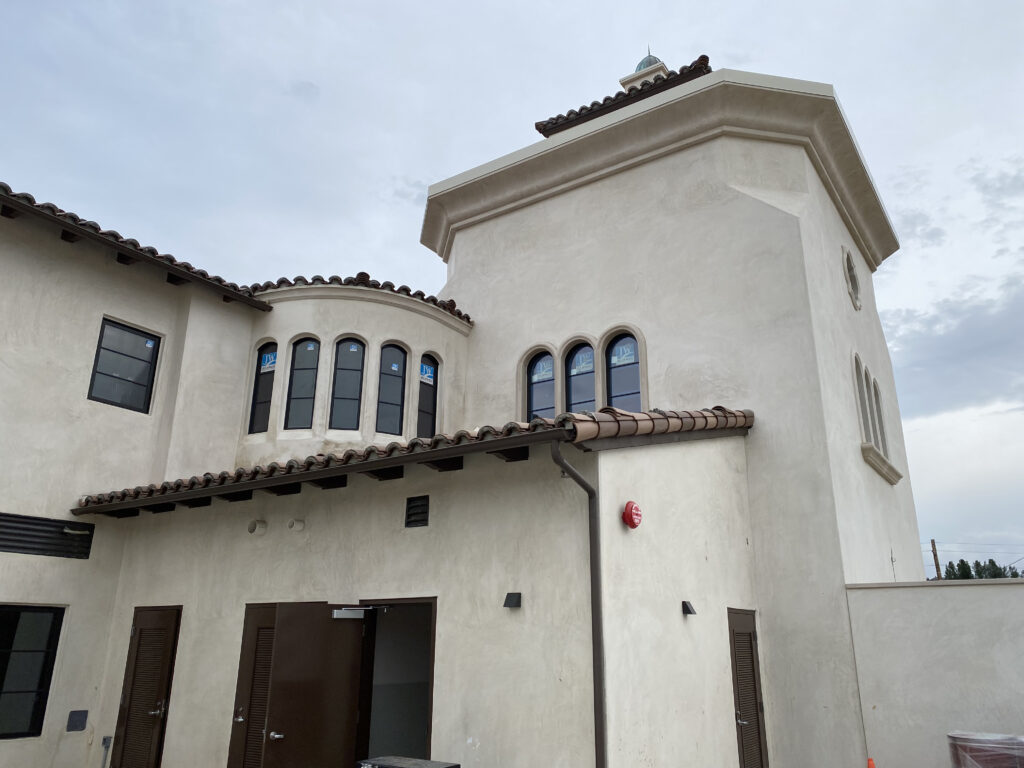 Driving out to wine country in Temecula, California, our group was eagerly anticipating just what was in store at Europa Village. We were a group of wine writers learning about some of the great new venues and updates of familiar ones in Temecula, and we had heard Europa Village had something special to see.
As we pulled into the parking lot at Europa Village, we were greeted by Chad Ducharme, the
Société & Operations Manager for Europa.  We were here to see the progress of the new Bolero Spanish Winery at Europa Village.
Bolero is part of the vision for Europa Village to be home to three wineries embracing the best of Old World charm and European wines—the Spanish, Italian, and French. Bolero Spanish Winery is the first phase of the three. In addition, there will be a boutique hotel at the top of the hill in the center of the three wineries and a wine cave located adjacent to Bolero.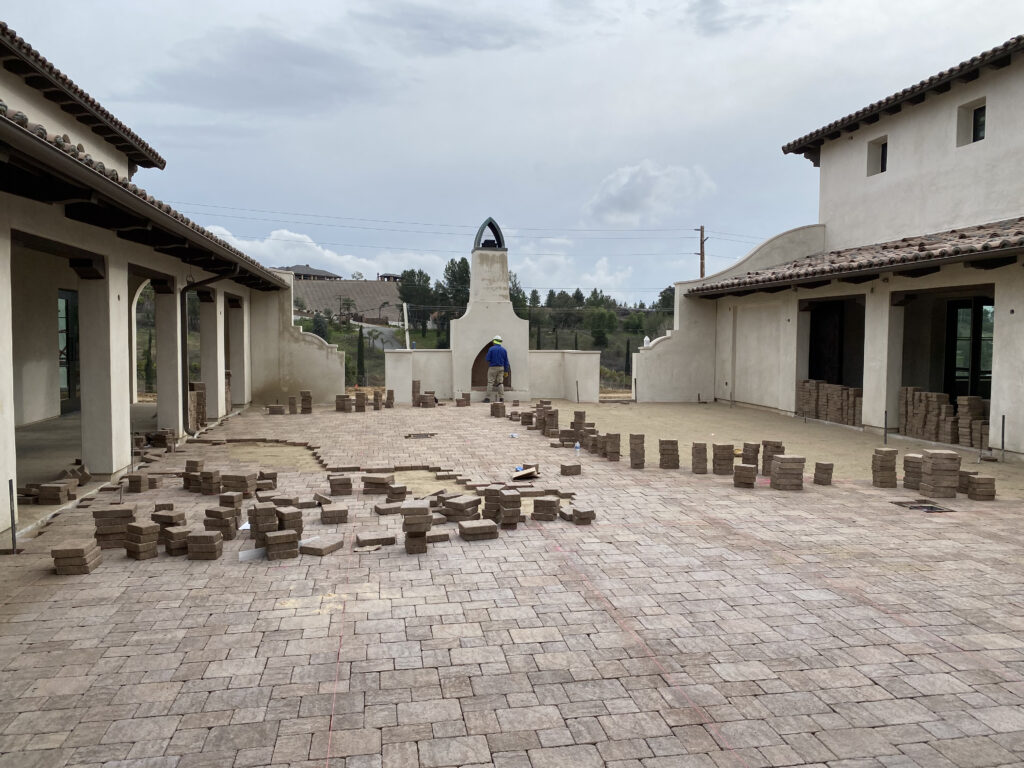 As Chad guided us to the winery that is soon reaching completion, we could understand what the vision was for this Spanish winery. Stepping inside the brick paved courtyard with a massive fireplace at one end immediately created a peaceful ambiance with the rolling hills in the background reminiscent of the pastoral charm found in the hillsides of Spain.
We visited the 10 casitas surrounding the courtyard, each with its own private courtyard and small fireplace. Beautiful tilework and traditional Spanish woodwork will fill each casita, creating that escape that its visitors are seeking.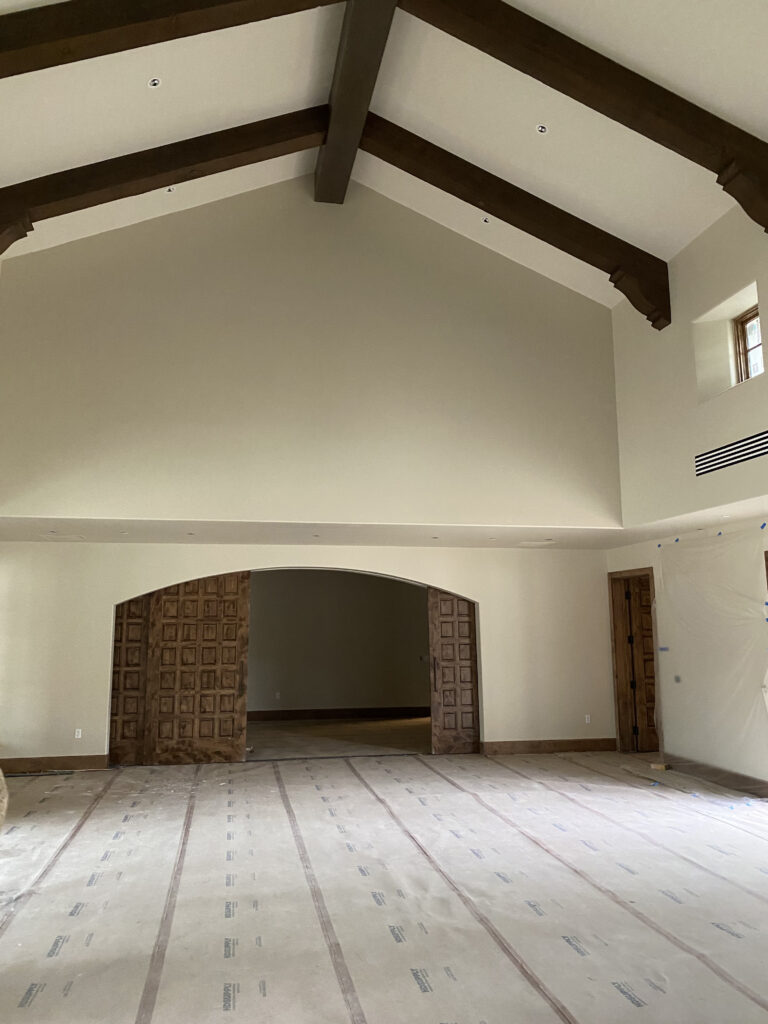 Beyond these casitas, guests will hear Spanish music as they wonder into the large tasting room with a restaurant serving tapas-style food. This facility will have a generous sized kitchen to fit the needs of this ambitious project. There will be a full service bar with hard alcohol and beer as well as the Spanish varietals grown at Europa. And just in case you need to buy a gift for either a friend or yourself, there will be a gift shop loaded with Spanish imported gifts.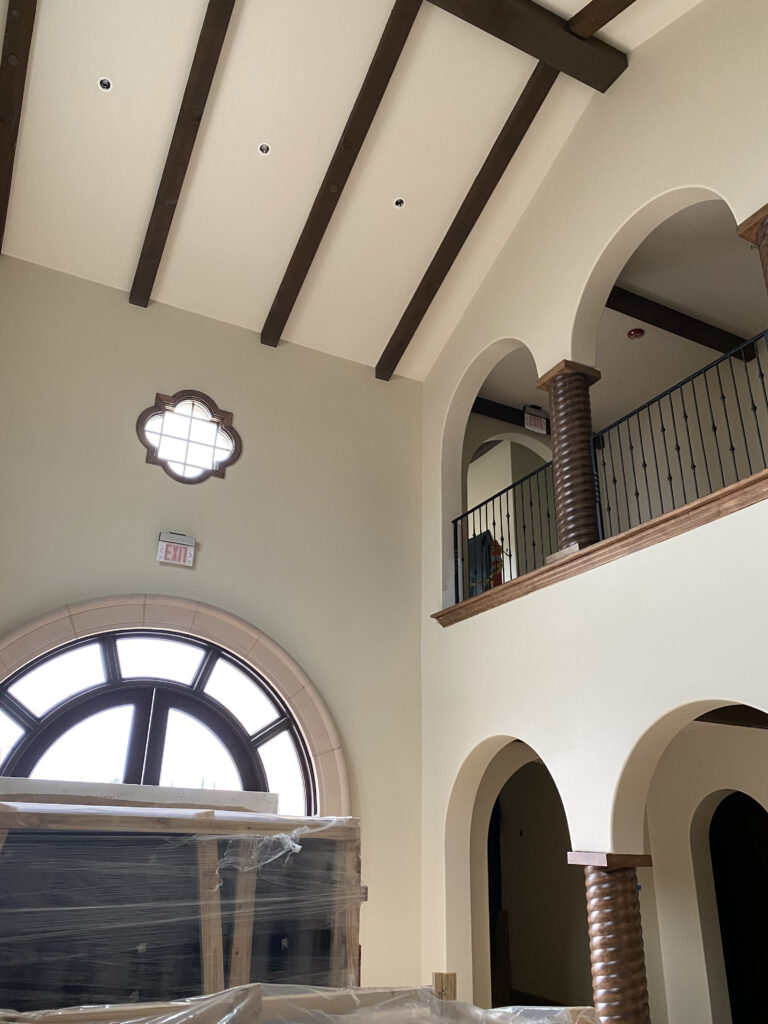 A dedicated members' room will be available seven days of the week as well as outdoor seating areas. This larger space will provide opportunities that the smaller space couldn't offer such as  special blending experience classes.
In addition, there will be lots of space for weddings or conferences in the extensive barrel room with a partition to accommodate different sizes of venues and a separate kitchen just for these types of events.
According to Chad, Bolero Spanish Winery is being designed to create a true immersion experience once you enter the area. We could embrace that seclusion and authenticity that Bolero will create for its guests.
Bolero Spanish Winery is scheduled to be completed by the end of March, 2020. Very soon after its completion, Vienza Italian Winery, the next phase in Europa's plans, will begin.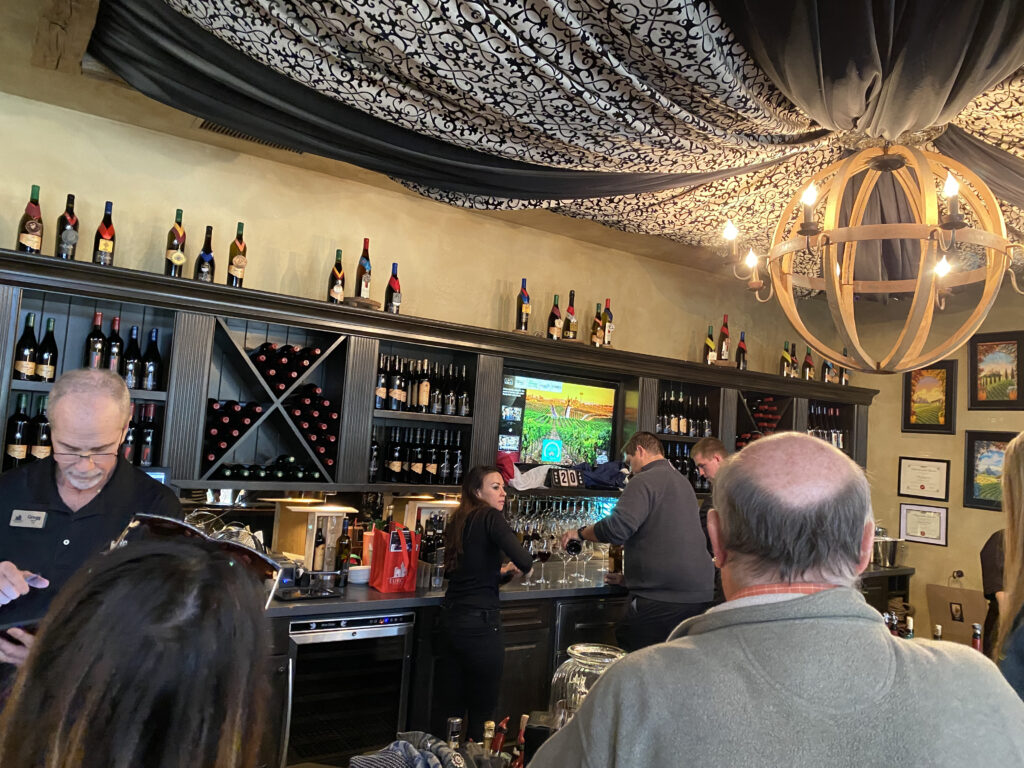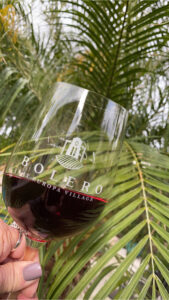 Of course, no visit to a winery is complete without a glass of wine which we all enjoyed from the current C'est La Vie wine tasting room as we gathered on the patio to reflect on what was to come.
To follow the progress of Bolero Spanish winery as well as other events, go to: Europa Village.