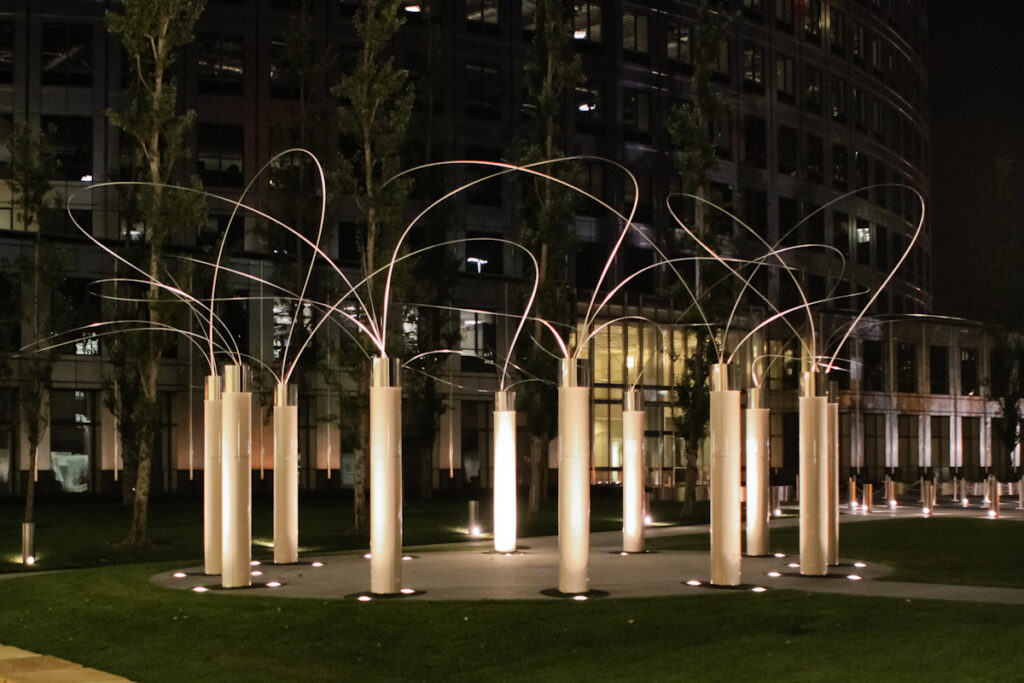 I bet you are  itching to get out and do some shopping and explore some new restaurants just like I am. A few weeks ago I attended a webinar hosted by Jenny Wedge, Director of PR & Community Relations for Costa Mesa, California. I learned that there is some serious art, shopping, and restaurants located in that Orange County area. I have my car full of gas, and I'm ready to explore. Join me first, though, in finding out about a whole lot of fun places to visit.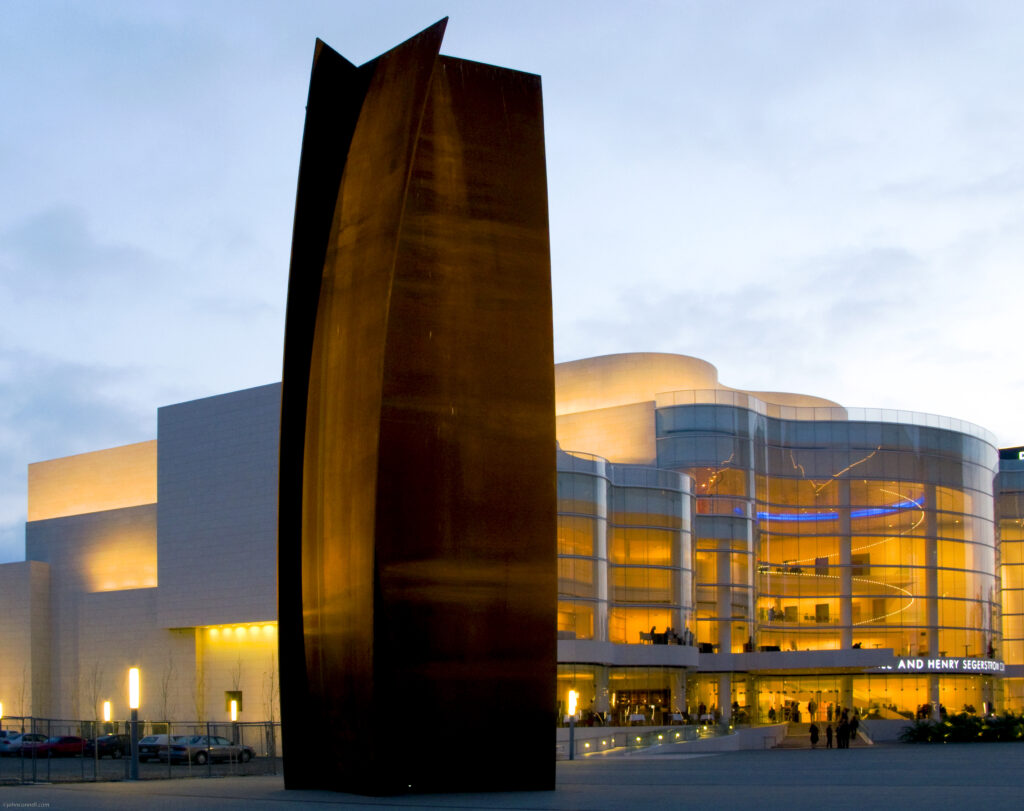 Art in Costa Mesa
If you love art, Costa Mesa has so much of it for a visitor. The Segerstrom Center for the Arts is a beautiful contemporary structure with a wide variety of seating options for different types of events. The main concert hall holds 3,000 people. The Renée and Henry Segerstrom Concert Hall is home to 2500 seats and then there is the intimate Samueli Theater that holds 500 guests.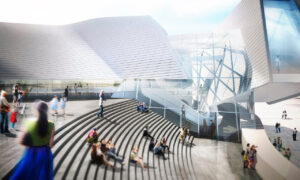 The Orange County Museum of Art is home to modern and contemporary art with California based holdings but has a growing international presence, too.  In October of 2018, the museum open its temporary location at South Coast Plaza Village while its permanent home is being built at Segerstrom Center for the Arts in Costa Mesa. The new structure will be 53,000 sq. feet overall and include a rooftop sculpture terrace that can accommodate up to 1000 people. The new building will be finished sometime in the fall of 2021 and will be a contemporary architectural masterpiece and worth the trip just to see the building.
Costa Mesa Art Walk (where you can do a self-route printed from this link) offers free public art commissioned and acquired by Henry Segerstrom. Print out the map and take off on your own walk. You can meander past creative street art and murals galore.
Let's Go Shopping
One of the things Costa Mesa is known for is the huge South Coast Plaza where you can shop until you drop with over 250 boutiques and 50 restaurants. Within South Coast Plaza is The Pavilion on top of the parking structure where you will find  individual booths for a unique shopping experience. Appointments are necessary. Because it is an outdoor shopping experience, it is perfect for these times.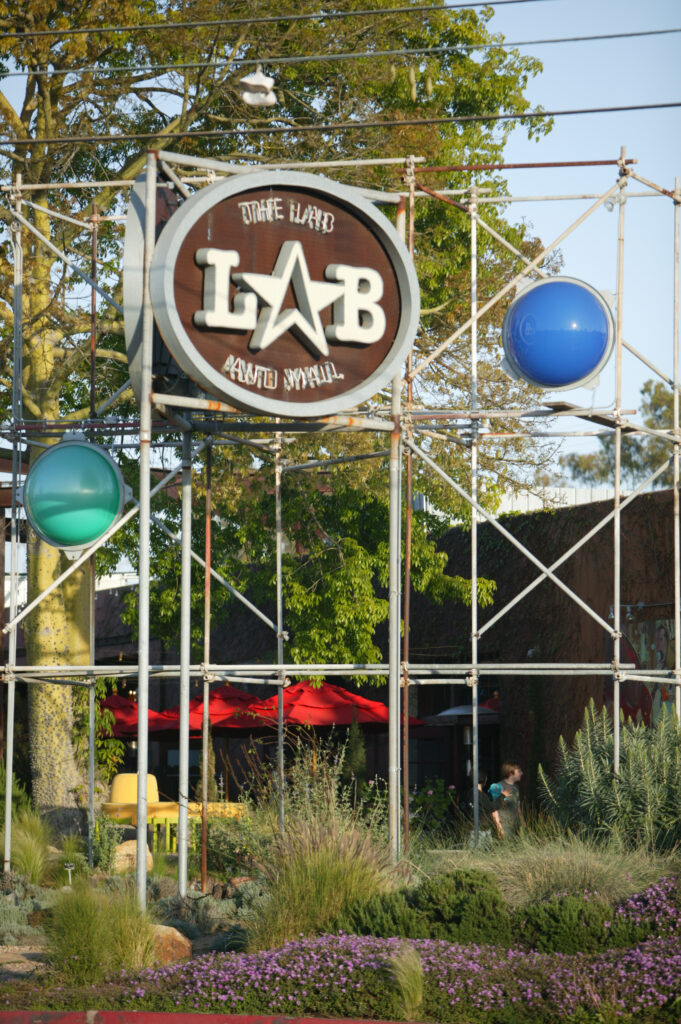 The LAB, Little American Business, proclaims itself 25 years old and the "anti-mallism" solution if you are seeking something unique. The LAB offers music and art, food and drink, and shopping. If you are tired of the same old malls, this is the place for you.
Talking about unique, The CAMP offers an eco-friendly retail campus with outdoor seating, lots of photo op spots, trendy shops, and healthy food for those opting for nature, culture and functionality.
SOCO, South Coast Collection, and the OC Mix awaits decorators who want to experience home furnishings and outdoor displays in over 20 showrooms with onsite experts to assist. For foodies, handcrafted cheeses, cooking and wine tasting classes, and food truck events await where you can indulge in all things delicious.  Indie designers display apparel, jewelry, and accessories to complete the total package.
Dining in Costa Mesa
Make your trip into an #Eatcation. Fine restaurants abound in Costa Mesa with two Michelin award winning restaurants, Taco Maria and Hana re Sushi.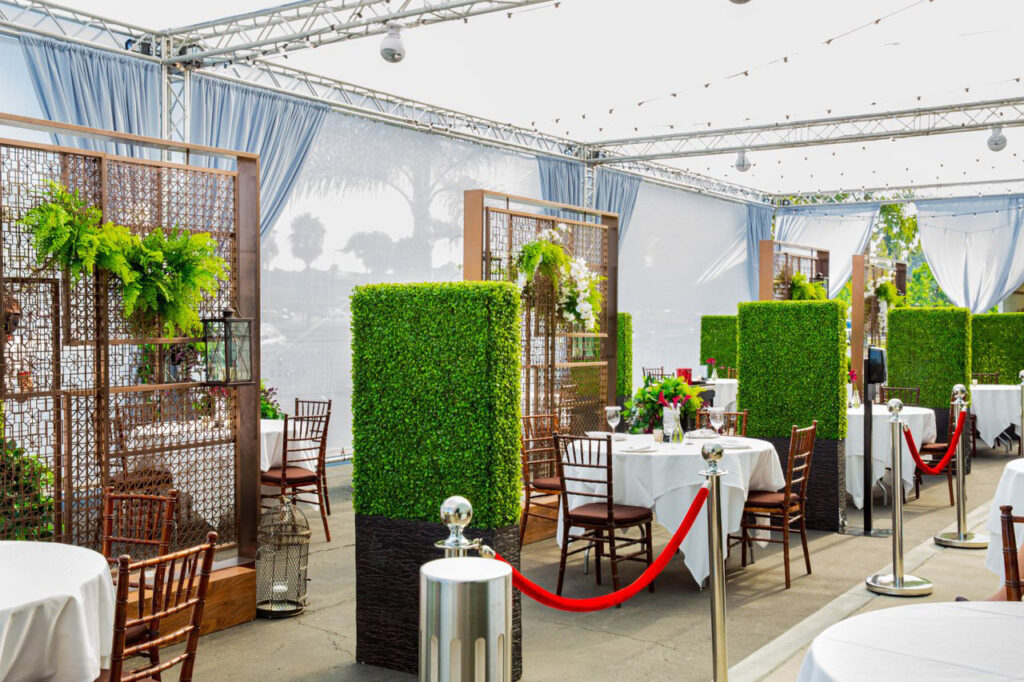 Speaking of amazing restaurants, Elizabeth An, the CEO of House of AN, proudly offers diners meals at six different restaurants. Anqi Bistro at Costa Mesa opened over a decade ago. Besides a cuisine of "Vietnamese meets California cuisine" with a bit of Korean touch, this restaurant has a runway in the middle to showcase musicians and fashion from South Coast Plaza while you eat. Some of the past couture diners witnessed was from Cartier, Gucci, and Donna Karan. Special music was provided by contestants from American Idol. This runway is not currently being used because of Covid, but it will again reopen once it is safe to be seated closely together.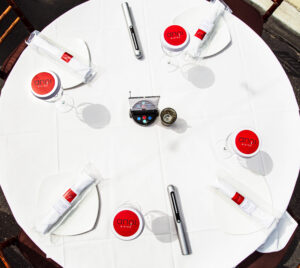 Elizabeth's mother and grandmother started the first House of An restaurant and it has become a four generation family business. In May of 2019, Elizabeth's mother was recognized by the Smithsonian for bringing Vietnamese food to mainstream America and making it fashionable. Be sure to try the Crab & Garlic Noodles, a highlight of Anqi.
Due to Covid, an outdoor garden, An The Garden, draws in diners to a lush garden atmosphere with unique safety procedures to guarantee safety. You will find hermetically sealed utensils and covered glassware. A UV wand scans plates. An auto butler system sits on each table where, after perusing the menu, guests can push the auto butler to call their server. Currently, Anqi is also serving inside with limited capacity and the same safety procedures in place but as we know during this time, things change constantly.
Wine bars can be a lot of fun, and you will find some in Costa Mesa. The Wine Lab serves wine in beakers, a fun way to try a variety of wines. Another wine bar to check out is We Olive & Wine Bar, home to all California wines and California olive oils.
All of these ideas of what to see and do in Costa Mesa should make you want to pack up your car for the day, invite a friend, and explore. There is so much to experience.