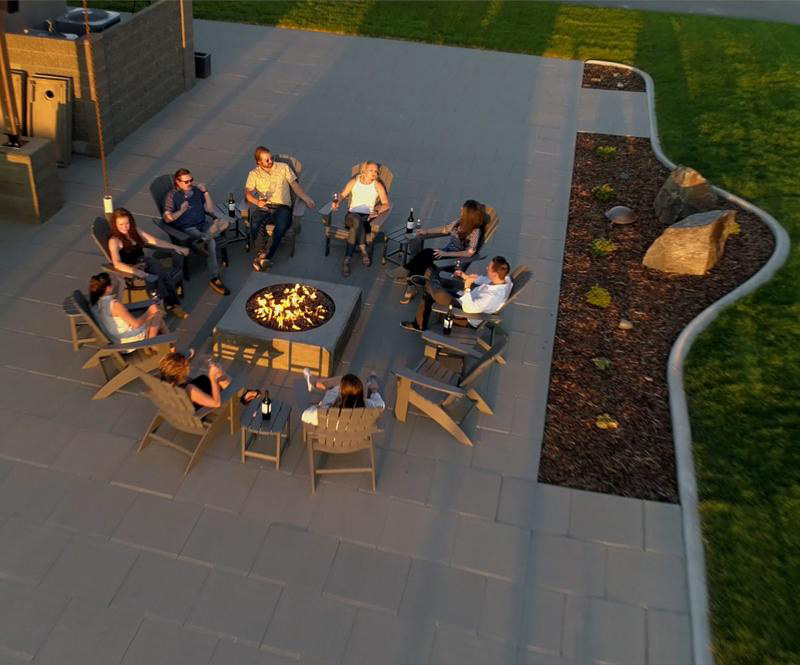 What a difference a mountain pass makes! Cross over the Cascade Mountains in Washington State and you have gone from rainy to 260 days of sunshine.
My mother grew up in the Walla Walla area. As a child, we visited the Columbia River and the Snake River, both of which contribute to the Walla Walla region. In fact, that unusual name, "Walla Walla" was the name given to the area by Native Americans and means "many waters." Lewis and Clark called the Indian tribe the same name as the river tributary.
Today, Walla Walla has been recognized as one of the best small town Main Streets in the country. It is home to a seasonal Farmers Market that displays what is grown in this fertile valley as well as unique shops and gourmet restaurants.
One of the biggest draws to Walla Walla is its wine region. For the second consecutive year, the Walla Walla Valley has been named America's Best Wine Region in the USA Today Readers' Choice Awards. There are over 100 wineries in the area so that you will never run out of places to taste.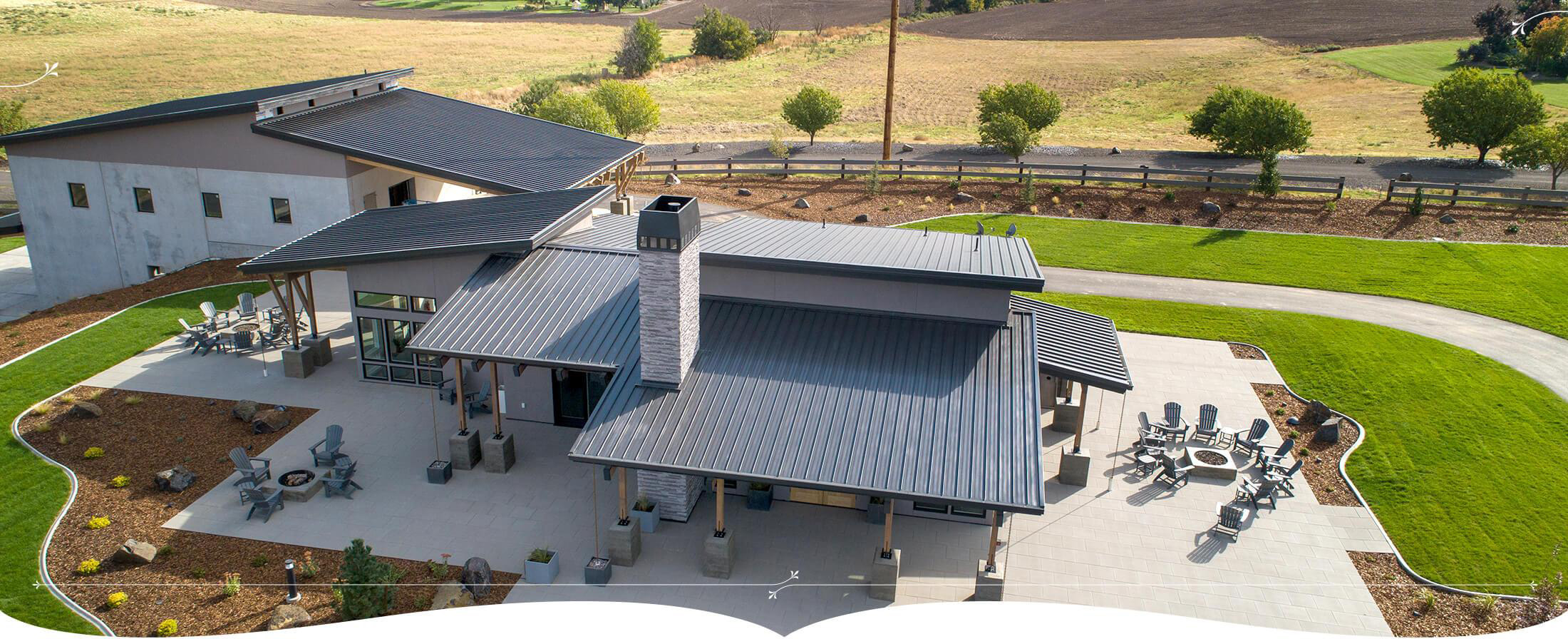 I would suggest you visit Caprio Cellars. This contemporary, minimalist winery with its 360 degree view of the valley and vineyards holds some of the best wine in the region. I can attest to that after trying their signature wine, Eleanor, named after owner Dennis Murphy's grandmother from Italy.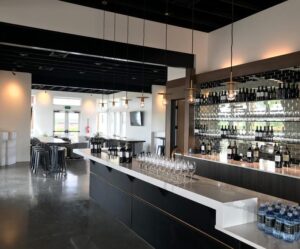 Eleanor is a luscious Bordeaux blend comprised of approximately 52% cabernet sauvignon, 36% merlot, 7% malbec, and 5% cabernet franc. Black and blue fruits await you and linger on your palate. There is a subtle oakiness because only 35% is aged in new French oak.
Caprio Cellars' wines display what happens when grapes are grown on a valley floor that is rich with glacial loess from thousands of years of flooding. The soil is powdery like cocoa so it drains well and needs irrigation.
Four estate vineyards provide the fruit for Caprio Cellars wine. The first one, Eleanor, is just two acres, and planted in 2006, contains merlot and cabernet sauvignon grapes. Then, Octave, a vineyard of 22 acres and a shared ownership with some excellent winemakers in the region, produces cabernet sauvignon, cabernet franc, malbec, and merlot. Sanitella is the newest vineyard and is located on the Oregon side of the Walla Walla AVA. Here, in addition to cabernet sauvignon and cabernet franc, sauvignon blanc grapes are planted. Sanitella is a joint ownership and named after Dennis Murphy's great grandmother.
Because the winery is only about seven miles from the Blue Mountains, this region gets some cooling which helps create those wonderful wines.
Imagine stepping into this beautiful winery with its spectacular views and being offered a wine tasting that is paired with such delicacies as Heirloom Tomato Salad, Pork Terrine, or Caprio Meatballs. Then, just when you are ready to ask how much this will cost, you find out it is free. Dennis Murphy knows that once you taste the wines, you will be hooked and walk out of the winery with at least two or three bottles.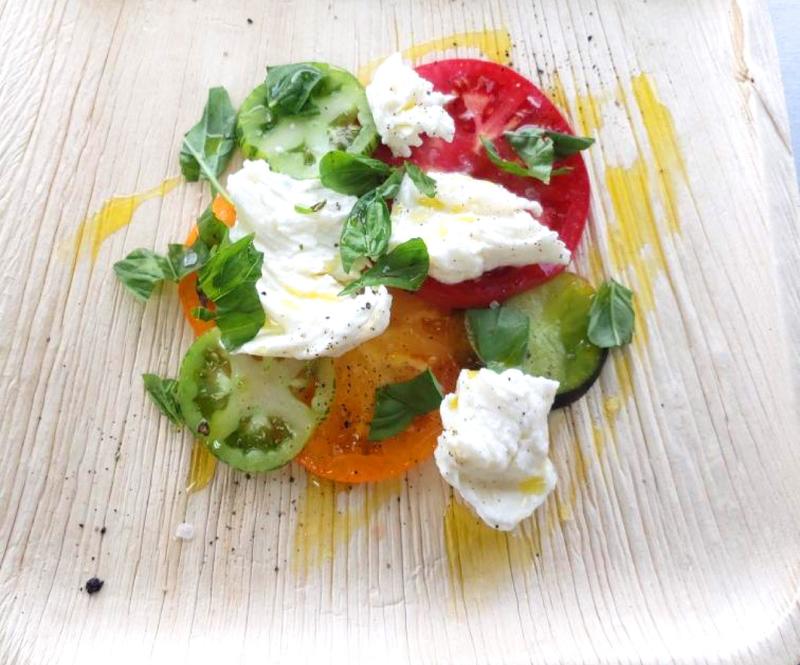 In addition to a classy tasting room with food prepared by a creative chef, sitting outside around the large firepit at dusk, sipping the exquisite wine, and watching a phenomenal sunset sounds about as good as it gets.
An appointment is recommended to visit the winery by contacting them at https://www.capriocellars.com/pages/book-a-tasting. They are open Wednesday-Sunday. You can also have a host tasting (which I highly recommend.)
As is customary in this industry, I was treated to a bottle of the Bordeaux blend of Eleanor. I was delighted.